It's never too late to take the first step or get a second opinion.
Contact Us
It is important to feel you have control over your future. At Ensign Wealth Management, we offer our experience and knowledge to design a specific plan of action that helps you work toward your financial independence.
We are an independent financial services firm helping individuals create retirement strategies using a variety of investment and insurance products to custom suit their needs and objectives.
If you would like to learn more about Ensign Wealth Management or would like to schedule a no-obligation meeting, please contact us today!
By submitting your personal information, you consent to be contacted by a financial professional regarding your financial strategy for retirement.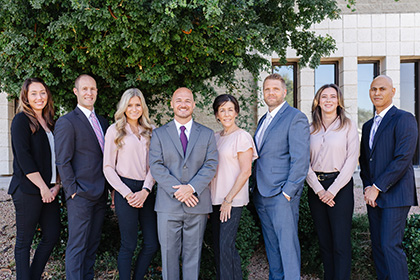 Ensign Wealth Management
Phone: 480-281-6141 (Main)
520 -848 -3500 (Tuscon)
Fax: 480-795-7020
retirenow@ensignwm.com
Headquarters - Broadway Office Park
4447 E. Broadway, Suite 101
Mesa, AZ 85206
Satellite - Camp Lowell Office
3075 N Swan Road, Suite 112
Tucson, AZ 85712
Monday-Friday 9am-5pm