Helping you meet your financial needs
is our first priority.
It's our responsibility to evaluate and assess your financial situation and only make recommendations that are in your best interest, and we do so with integrity and transparency. Our experienced professionals are not just knowledgeable about finances; we also understand the importance of priorities, family and confidence in your financial future.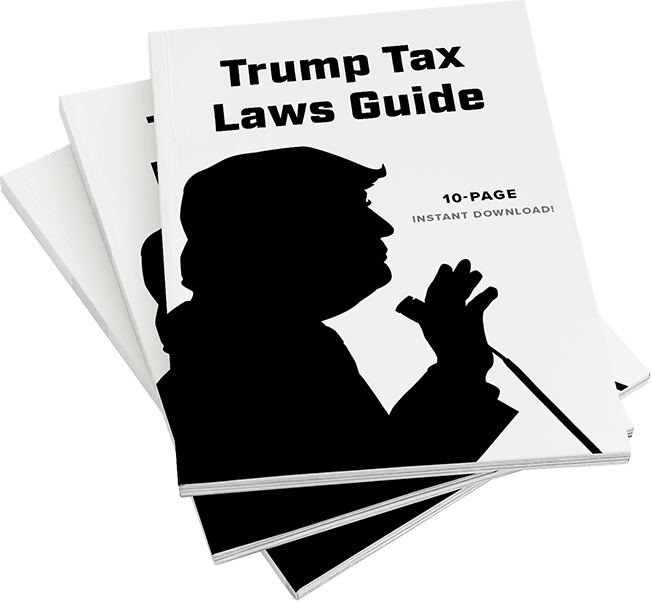 INSTANT DOWNLOAD
Will your retirement be affected by the Trump Tax Laws?
With this 10-page instant download, written by one of Washington's savviest political observers, you'll discover:
How your taxes could be affected by the Trump tax change – today and in retirement
Ways to help ensure your portfolio is as tax efficient as possible
Strategies designed to make sure you don't give Uncle Sam a penny more than necessary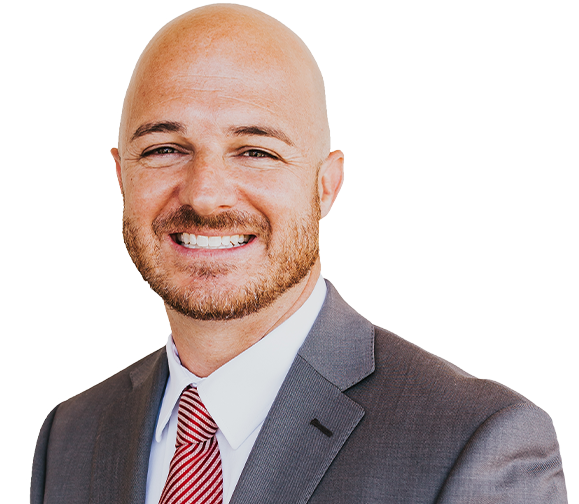 Meet Chad Ensign
Chad Ensign is a financial advisor focused on helping clients work toward their retirement dreams through a well-thought-out strategy for retirement income. He founded his independent company to better serve clients by providing a wide range of products.