Five Ways Forward if You Just Lost Your Job by Chad Ensign
When the economy goes sour – or a particular business faces trouble in an otherwise good economy – many employees receive the
unsettling news that their services are no longer needed. Just like that, they are jobless. Maybe it wasn't that big of a surprise. Maybe it was a
shock to the system. Regardless, those who don't have a hefty emergency fund stashed away may need to get moving and quickly....
Helping you meet your financial needs
is our first priority.
It's our responsibility to evaluate and assess your financial situation and only make recommendations that are in your best interest, and we do so with integrity and transparency. Our experienced professionals are not just knowledgeable about finances; we also understand the importance of priorities, family and confidence in your financial future.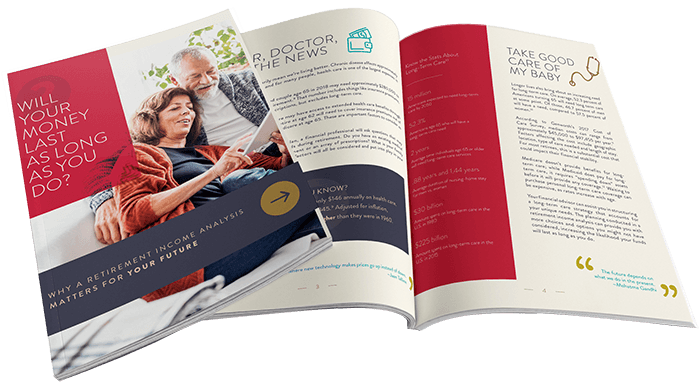 INSTANT DOWNLOAD
Will Your Money Last as Long as You Do?
Check out this 6-page instant download for the key financial challenges that can make — or break — your income plan in retirement:
Living longer in retirement, including how to potentially minimize taxes
Higher health care expenses, such as managing increased prescription-drug costs
Long-term care, including a strategy to address in-home caregiving expenses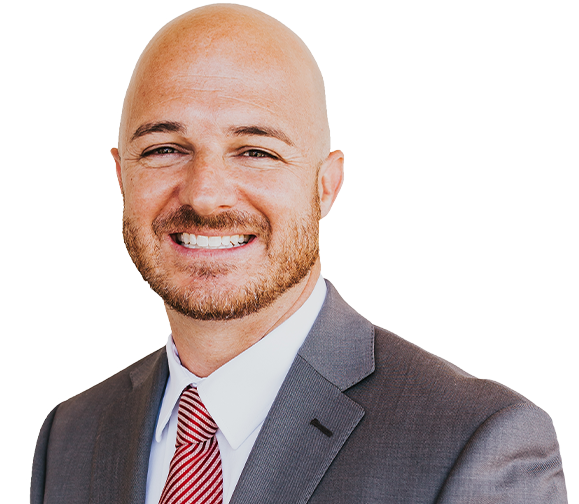 Meet Chad Ensign
Chad Ensign is a financial advisor focused on helping clients work toward their retirement dreams through a well-thought-out strategy for retirement income. He founded his independent company to better serve clients by providing a wide range of products.