Here's our story. We look forward to hearing yours.
At Ensign Wealth Management, we're committed to helping you work toward the retirement you want. We do this by providing guidance to help you develop an overall retirement income strategy and offering a variety of insurance and investment products to help you work toward your financial independence.
The team at Ensign Wealth Management is here to help ensure you receive all the assistance you need, not only in developing your retirement income strategy but in maintaining it throughout your retirement.
CHAD ENSIGN, Retirement Income Certified Professional (RICP), Investment Adviser Representative
Chad Ensign is a financial advisor focused on helping clients work toward their retirement dreams through a well-thought-out strategy for retirement income. He founded his independent company to better serve clients by providing a wide range of products.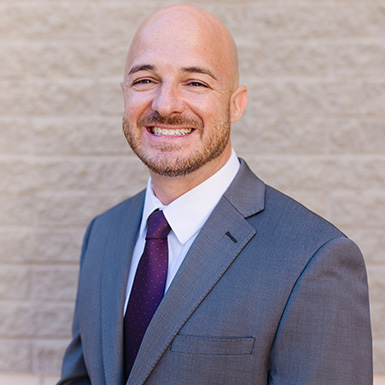 As a child, Chad enjoyed working with numbers and was gifted in math. He was introduced to the world of financial services at a young age through friends and family. He grew to love teaching others the importance of managing their money. However, the financial world that
Chad was introduced to was a captive insurance firm. Chad wanted to give his clients a broader range of products to choose from to help them decide which options best fit with their individual situations.
Now the head of his own independent firm, Chad enjoys sharing his knowledge with clients to help them understand how to make their money work for them. His philosophy is to enjoy your money while you have the health and energy to do so.
Chad has passed the Series 65 exam and is an Investment Adviser Representative. He also is a Retirement Income Certified Professional (RICP). He holds life and health insurance licenses in several states, but his primary focus is in Arizona, Utah and California. Chad earned his bachelor's degree in communications from California State University at Sacramento. He is also a contributing author to Kiplinger online.
Away from the office, Chad enjoys spending time with his four children. He coaches his kids' sports and enjoys boating and being outdoors. His family lives in Mesa, Arizona.
The appearances in Kiplinger were obtained through a PR program. The columnist received assistance from a public relations firm in preparing this piece for submission to Kiplinger.com. Kiplinger was not compensated in any way.
Have Questions for Ensign Wealth Management?
It can be difficult to make financial decisions without access to information. If you have questions or concerns about your current retirement strategy, feel free to contact us using the form below.
By submitting your personal information, you consent to be contacted by a financial professional regarding your financial strategy for retirement.
By submitting your personal information, you consent to be contacted by a financial professional regarding your financial strategy for retirement.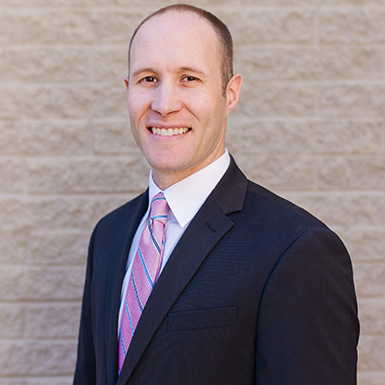 Garrett Nash
Financial Advisor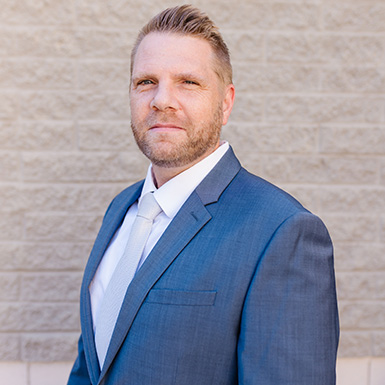 Ryan Jankowski
Financial Advisor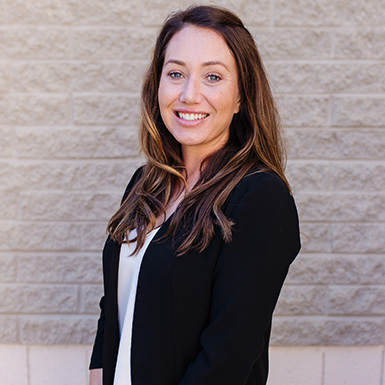 Diana Bianchi
Financial Advisor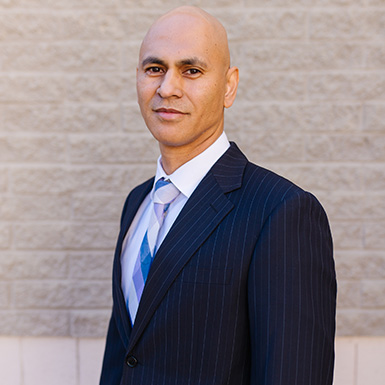 Joel Cederlind
Financial Advisor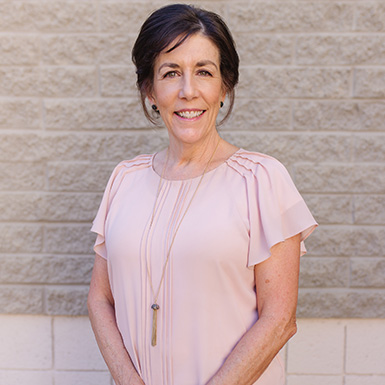 Sherri Rice
Event Coordinator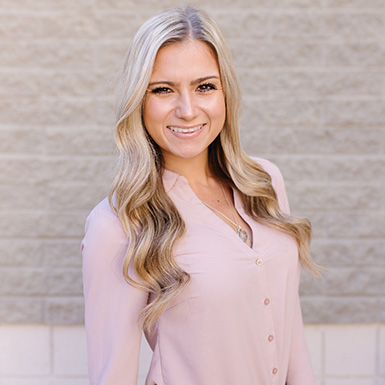 Bailey Ensign
Executive Assistant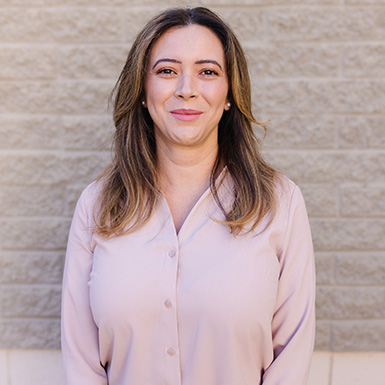 Christina Hansen
Client Relationship Specialist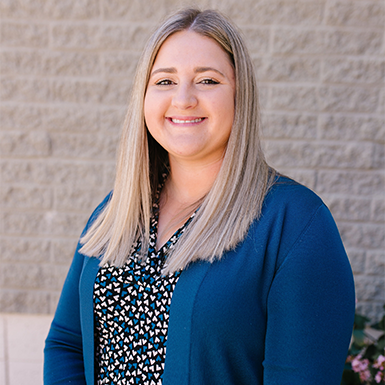 Stephanie Payne
New Account Specialist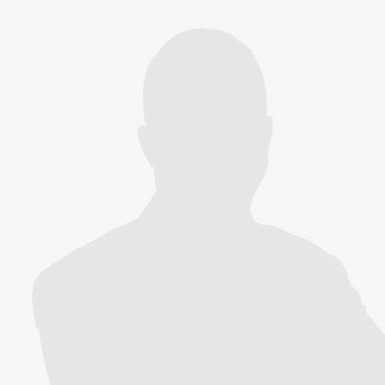 Jorge Flores
Administrative Assistant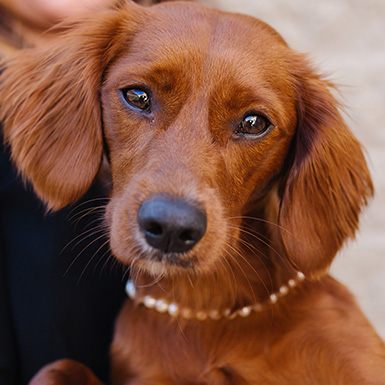 Phoenix Health and Life Insurance
Stacie Howard, Medicare Specialist
Stacieh@phxhealthinsurance.com
623-516-8300
Premier Choice Insurance
Mike Robertson
mike@premierchoiceaz.com
480-830-1800
Peterson Law Offices
Shane Peterson, JD, MBA
shane@petersonazlaw.com
480-878-5998
Phelps LaClair
Jeff LaClair, Trust Attorney
jlaclair@phelpslaw.com
480-892-2488
Packard & Appleby, P.C.
TJ Packard, CPA
tj@parcpas.com
480-834-3550
Schedule a Meeting
---
To schedule a time to discuss your financial future and the possible role of insurance or investments in your financial strategy, contact us at service@ensignwm.com or call us at:
480-281-6141 today!